Fees
We offer all clients a cost effective Initial Advice Session at a flat fee of £250.
​
During this session we find out about you so we can tailor solutions precisely to meet your individual needs, this includes a meeting and letter confirming your best options.
With options clearly laid out for you, the choice is yours. We offer affordable transparent fixed fee arrangements, or you can just take the initial advice to do with as you feel best.
Following the Initial Advice Session, clients are free to contact me to clarify small points and at no further cost.
​
We aim for a positive outcome
We recommend, however, that you instruct us to work on your behalf as EEA, immigration or nationality law is highly complex. We want positive outcomes for all our clients, as they do for themselves. Split families and the misery suffered by all involved is truly awful and we work hard to resolve immigration issues as thoroughly as possible. We do not rush matters until an application is completely ready and as perfect as it can possibly be.
To discuss your individual circumstances or to arrange an Initial Advice Session, please get in touch.
​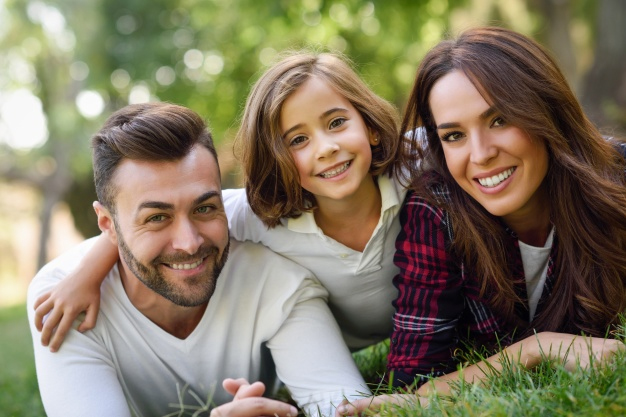 Member of the Immigration Law Practitioners Association (ILPA) who represent only
the most serious professional lawyers in immigration
​