Appeals
Appeals are, without exception, expensive and you cannot submit evidence that you didn't show the entry clearance officer in the initial application.
​
Unfortunately for example, clients find themselves waiting months just to be told there is probably nothing the Judge can do because s/he is not there to take fresh evidence; if it wasn't submitted or included at the time of the application, that's where it should have been.
To avoid appeals, our applications omit nothing and are prepared to High Court presentation standards in bundle preparation.
​
Professional, sympathetic service​
Our professional advice
Of course, appeals are sometimes essential and unavoidable. However, a well worded appeal, with our professional advice on the best tactics, will undoubtedly prove invaluable. We are highly experienced Tribunal advocates and with a network of peers, we can recommend only the best advocates in cases where distance for our travel would increase your costs unacceptably.
During consultation, we will tell you very early on if you have good prospects of success in an appeal, and perhaps give advice about more cost and time efficient alternatives.
​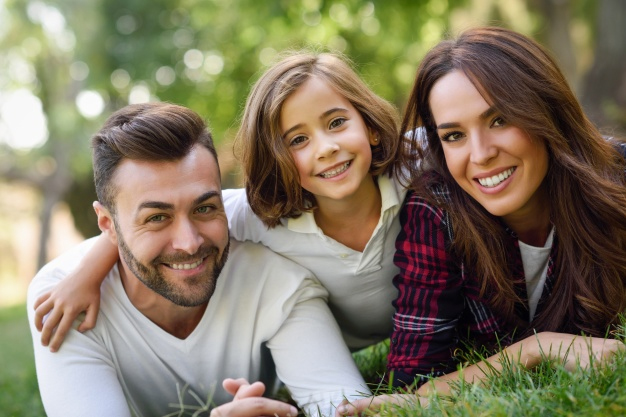 Member of the Immigration Law Practitioners Association (ILPA) who represent only
the most serious professional lawyers in immigration
​