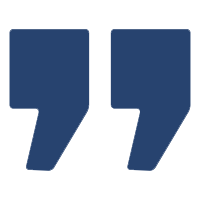 I would like to thank John for his easy professional approach and of course the favourable outcome. It took 2 and a half years without John's help and less than 6 months once John was involved. I was amused and reassured with his reaction to one of my panic moments – "calm down, don't worry – that's what you pay me to do!". Classic, top man. Thank you John.
Mr. & Mrs. B, Exeter
​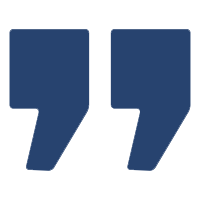 I really am the happiest person in the world. Y got his visa. Thank you for everything you have done. I have waited since September 2012 to have my husband here and finally my dream has come true. I can never thank you enough. I would highly recommend your services, you did a top job. Y & myself are totally over the moon.
Mrs T, Plymouth
​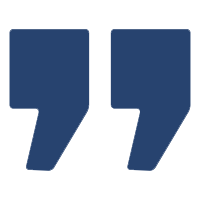 Very satisfied with your service. We were advised that as she had already been refused entry to the UK 3 times and received a 10 year ban it was unlikely that the appeal would be successful, however the application was successful. You provided a very professional and effective service :
Ms D. – Devon
​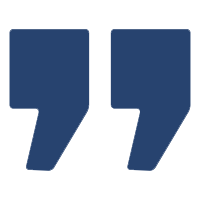 You are meticulous, hardworking with a genuine desire to help the client achieve their aims. I found you through the ILPA website which had a link to your website so it was very easy to find you. Thank you again for all your help, keep up the good work
Mr & Mrs H. – Cornwall
​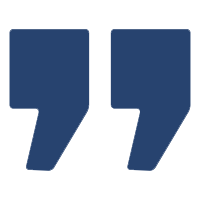 We asked for a Right of Abode (ROA) for my wife and you managed to get her citizenship – very much appreciated. Was very easy to contact you. You are a first class service. Thank you.
Mr & Mrs L. – Exeter
​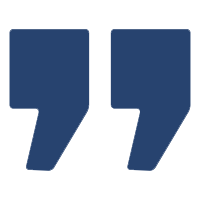 The result of my case was better than I expected and I was allowed to come back to England to join my husband; without your efficiency, I wouldn't have been able to. Your service has been very efficient and you did a very good job for me.
Mrs A – Exeter
​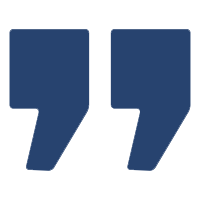 Of course we haven't completed out application as yet, but without your advice we would have failed!
Mr & Mrs S – Exeter
​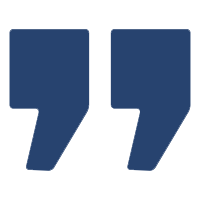 Our case was resolved more quickly than expected.
Mr & Mrs R – Torquay
I'd be certain to recommend your service; the advice was very frank and informative.
Mr M. Honiton, Devon
​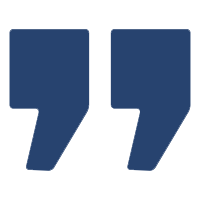 To the man and company that gave my husband and I hope and reminded us that there can be a brighter tomorrow. By the time we were introduced to John, we were close to giving up as we had applied various times and got denied. John made us feel so comfortable, so at home. For us, the process would seem unachievable far fetched to say the least but the confidence that he gave my husband and I after the first conversation gave us a peace of mind. He systematically explained the whole process which encouraged us to try again and use him as our solicitor. The fluidity of his work is great. It was like drinking a cup of tea as you wait for a great reward. The professionalism showed to us by John Atkins is still and was exceptional. We are so very glad that we got to interact with you during this process and hope that another family, couple, person can benefit from your work as we did. Thank you so very much for give my husband and I hope and a new beginning. Thank you.
Eva
​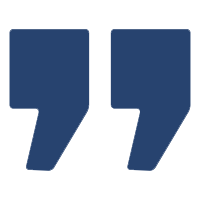 N, my father and I would like to thank you for your hard work in helping us achieve N's application. We were so impressed with the steady logical manner in which you handled the case. It's a big moment for us and will allow us to move forward with our lives in the UK, which I'm sure N will love.
Mr P, Exeter
​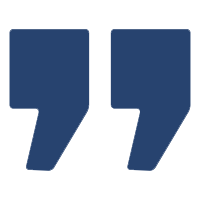 I am likely to recommend you to someone else because you have been very supportive and consistent with my case to achieve the best result.
Mr W.North Devon
​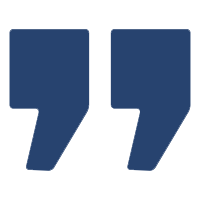 Just a quick email to extend you the appropriate thanks for your extremely useful advice with regards to getting married on a tourist Visa, and for the additional information which you have included on EEA regulations. Everything is in the pipeline, and we get married in Exeter on 22 September. This would not have been possible without your advice.
Mr B. Exeter
​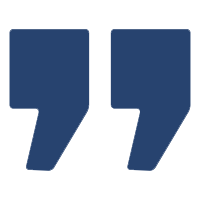 Very approachable and friendly. Adapted to our unusual situation. Answered all our questions (at the time and via phone and e-mail after) and removed the 1 hour time pressure. Very helpful. Prompt responses to questions. It can be difficult to interpret legislation but you were clear with what was stated and what was interpretation.
Anon
​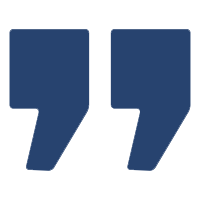 You were very sure and confident of the result from the outset. Your courtesy and kindness are unparalleled.
LL Exeter
​

Member of the Immigration Law Practitioners Association (ILPA) who represent only
the most serious professional lawyers in immigration
​