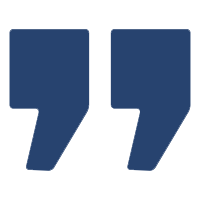 I would like to thank John for his easy professional approach and of course the favourable outcome. It took 2 and a half years without John's help and less than 6 months once John was involved. I was amused and reassured with his reaction to one of my panic moments – "calm down, don't worry – that's what you pay me to do!". Classic, top man. Thank you John.
Mr. & Mrs. B, Exeter
​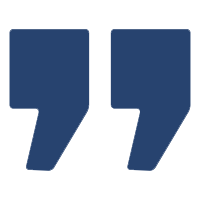 I really am the happiest person in the world. Y got his visa. Thank you for everything you have done. I have waited since September 2012 to have my husband here and finally my dream has come true. I can never thank you enough. I would highly recommend your services, you did a top job. Y & myself are totally over the moon.
Mrs T, Plymouth
​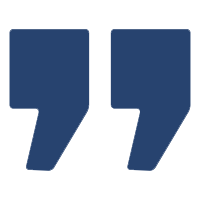 Very satisfied with your service. We were advised that as she had already been refused entry to the UK 3 times and received a 10 year ban it was unlikely that the appeal would be successful, however the application was successful. You provided a very professional and effective service :
Ms D. – Devon
​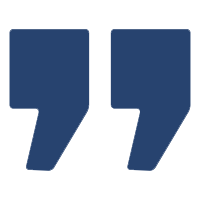 You are meticulous, hardworking with a genuine desire to help the client achieve their aims. I found you through the ILPA website which had a link to your website so it was very easy to find you. Thank you again for all your help, keep up the good work
Mr & Mrs H. – Cornwall
​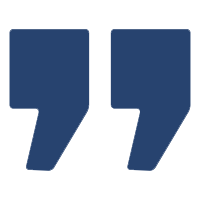 We asked for a Right of Abode (ROA) for my wife and you managed to get her citizenship – very much appreciated. Was very easy to contact you. You are a first class service. Thank you.
Mr & Mrs L. – Exeter
​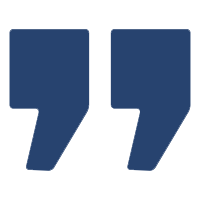 The result of my case was better than I expected and I was allowed to come back to England to join my husband; without your efficiency, I wouldn't have been able to. Your service has been very efficient and you did a very good job for me.
Mrs A – Exeter
​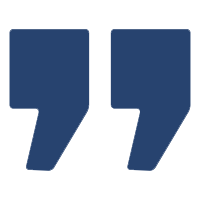 Of course we haven't completed out application as yet, but without your advice we would have failed!
Mr & Mrs S – Exeter
​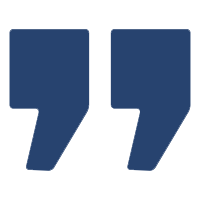 Our case was resolved more quickly than expected.
Mr & Mrs R – Torquay
I'd be certain to recommend your service; the advice was very frank and informative.
Mr M. Honiton, Devon
​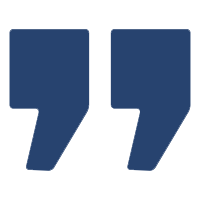 To the man and company that gave my husband and I hope and reminded us that there can be a brighter tomorrow. By the time we were introduced to John, we were close to giving up as we had applied various times and got denied. John made us feel so comfortable, so at home. For us, the process would seem unachievable far fetched to say the least but the confidence that he gave my husband and I after the first conversation gave us a peace of mind. He systematically explained the whole process which encouraged us to try again and use him as our solicitor. The fluidity of his work is great. It was like drinking a cup of tea as you wait for a great reward. The professionalism showed to us by John Atkins is still and was exceptional. We are so very glad that we got to interact with you during this process and hope that another family, couple, person can benefit from your work as we did. Thank you so very much for give my husband and I hope and a new beginning. Thank you.
Eva
​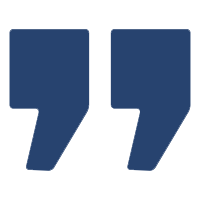 N, my father and I would like to thank you for your hard work in helping us achieve N's application. We were so impressed with the steady logical manner in which you handled the case. It's a big moment for us and will allow us to move forward with our lives in the UK, which I'm sure N will love.
Mr P, Exeter
​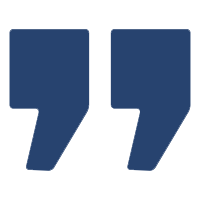 I am likely to recommend you to someone else because you have been very supportive and consistent with my case to achieve the best result.
Mr W.North Devon
​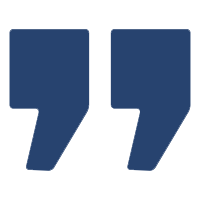 Just a quick email to extend you the appropriate thanks for your extremely useful advice with regards to getting married on a tourist Visa, and for the additional information which you have included on EEA regulations. Everything is in the pipeline, and we get married in Exeter on 22 September. This would not have been possible without your advice.
Mr B. Exeter
​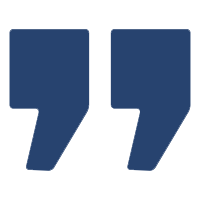 Very approachable and friendly. Adapted to our unusual situation. Answered all our questions (at the time and via phone and e-mail after) and removed the 1 hour time pressure. Very helpful. Prompt responses to questions. It can be difficult to interpret legislation but you were clear with what was stated and what was interpretation.
Anon
​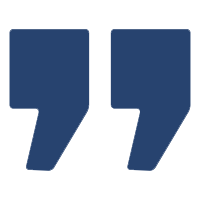 You were very sure and confident of the result from the outset. Your courtesy and kindness are unparalleled.
LL Exeter
​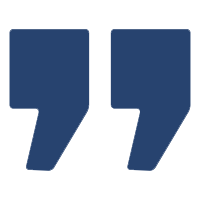 Thank you for sending through the notes on our meeting. I sincerely appreciate how carefully you've considered our case, and the clarity with which you have explained our next steps. I feel, for the first time, that we have hope of being able to care for our parents properly in the near future.
Please could you send me your bank details so that we can transfer the fees for the initial meeting to you. Once we have gathered the evidence discussed I would like to make further fixed fee arrangements so that, as we approach the completion of the applications in the next year, we can ensure that we have met all the requirements legally.
Thank you again for your exceptional service and advice!
Anon
​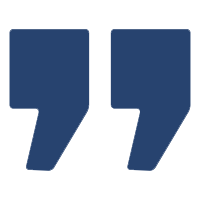 You were efficient, reassuring and easy to engage with. Communication was excellent and dare I say it, good fun. You turned a dreadful situation into an amusing game
Anon
​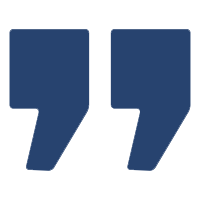 I found you to be compassionate & understanding. I found your service to be very professional, efficient and specialist. I was well pleased and completely satisfied with your level of service.
Mr W Nr Exeter
​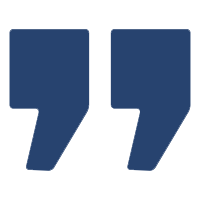 Just wanted to say thank you for all your help and advice during the visa process it has meant a lot to Haley and myself and we are so happy we get this chance at a life together we couldn't have done it without your help.
Mr & Mrs L, North Devon
​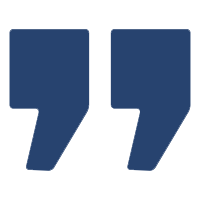 You welcomed us in a friendly manner and put us completely at ease. You listened sympathetically and your advice was clearly based on sound knowledge and experience. We left with renewed confidence and hope.
Anon​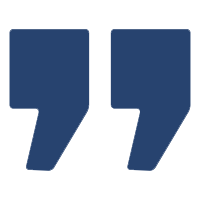 Thank you so much for your assistance and prompt responses. You really went the extra mile. It means the world to us being able to make some fond memories together now.
Anon
​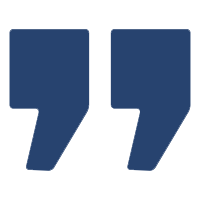 Many thanks for all your support and efforts during my citizenship application. I could not have wished for a better solicitor to help me.
Anon
​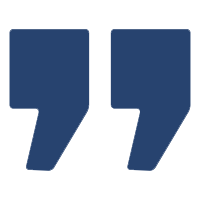 I saw John to help with an ancestry visa and he found an even better solution with citizenship.
Anon
​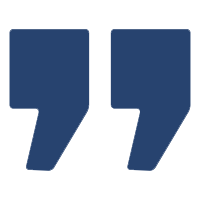 We were impressed with your attention to detail and meticulousness.
Anon
​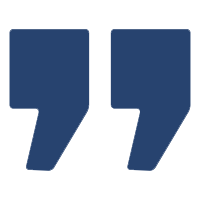 We have already recommended you to family who are also looking to return to the UK because we found the service you provided to be informed, comprehensive and professional and you really did make the process quite a bit less stressful for us.
Anon
​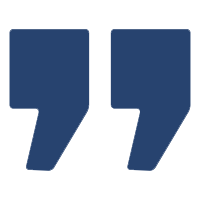 You make a mountain seem like dust.
Anon
​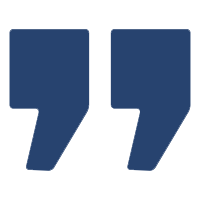 On behalf of E and myself we would like to thank you so much for helping E to achieving his British citizenship. We were so impressed with your efficiency & kindness through the daunting task (to us) in guiding us step by step through the process and making it seem so simple! E will be so proud to become a British citizen when he gets a date for the ceremony.
Anon
​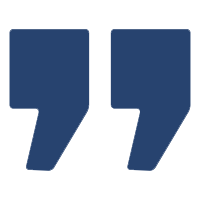 I would absolutely recommend you to someone else. You took the stress of managing my case and also allowed me to get on with life whilst I was awaiting the outcome. It was easy to arrange an appointment & the follow up as well. Keep up the great work!!
Anon
​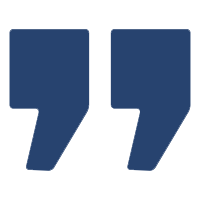 Very helpful, very understanding, always there when you needed advice or sympathy. Efficient, reliable, courteous – puts you at your ease & inspires confidence without raising hopes unrealistically.
Anon
​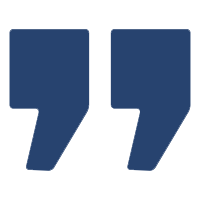 John has provided a first class personal service: prompt and efficient.
Anon
​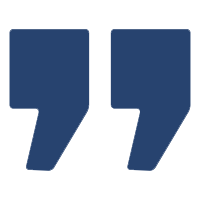 We're absolutely certain to recommend you. Your service was professional & exceptional. Your advice & guidance was clear, accurate and concise
Anon
​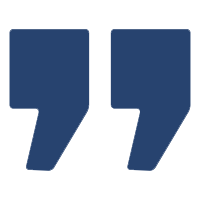 So easy to talk to you and you always get back to me when I didn't get hold of you – always full of information. Yours was the first contact I found on the internet near my home address and I am so lucky to find you. Thank you so much John for everything you have done for us. We'll be in touch with you again in the future.
Mr & Mrs S,Torquay​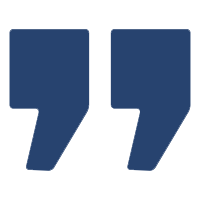 You made the process so much easier for me and reduced a lot of the stress. It was very easy to set up the first appointment and your good website gave us confidence. Best money I've ever spent.
GW & KH, Exeter​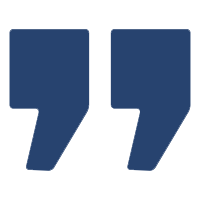 We found you on Google and it was very easy to make contact. We'd be certain to recommend you: your service was professional & exceptional. Your advice and guidance was clear, accurate and concise.
Anon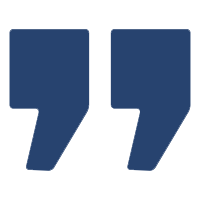 I'm incredibly grateful to John Atkins for helping me navigate through a very difficult situation recently. John Atkins will do his utmost in offering an exceptional service, giving you the best possible chance for positive results. As others have mentioned, his thoroughness and attention to your case, makes you feel like you are his only client. I would highly recommend his expert-level assistance
Mrs S, Cornwall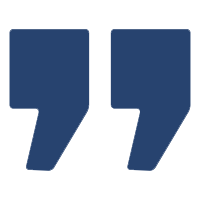 I found your firm when I researched immigration lawyers in Exeter. The reviews were great. You were my first option. I have already recommended you!
Mr W, East Devon
​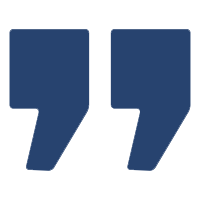 May I thank you for all your diligent hard work and support, we are delighted! You did a very thorough job.
Mr & Mrs D, Bath
​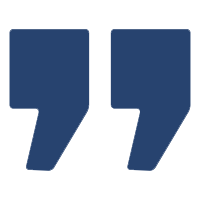 Extremely Professional service. John's knowledge is exemplary.
Mrs W, Exeter

Member of the Immigration Law Practitioners Association (ILPA) who represent only
the most serious professional lawyers in immigration
​